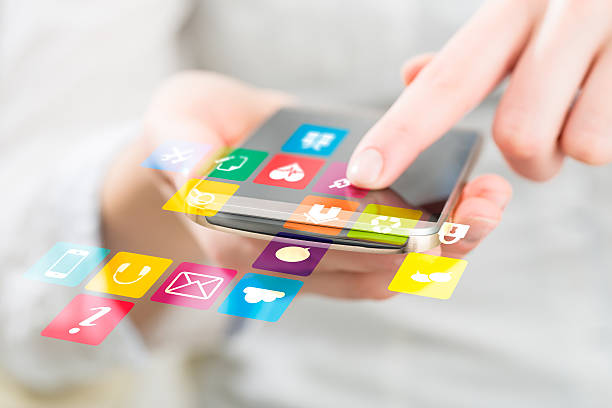 Choosing the Right Education Technology
Finding the appropriate modern education model for learning institutions is difficult because of the numerous options available in the market. You must have an idea of what the learners want for you to make a sound decision. Start by understanding the needs of your learners and how to incorporate the technology into your current curricular objectives for the class. Consider following these tips to find the right education technology.
Start the process by identifying your objectives before paying for the model. Find out the school vision regarding the tool and the time they would like to take to make the achievements. Identify the proper way to tailor your purpose for it to support your objectives. State if you will be substituting, redefining, augmenting, or modifying the current system. Reviewing the objectives will make it easy to know what you wish to achieve.
Identify the features of your system that the new model will fit. Point out the tools the school is using. Prepare a list of tools that are still in good shape to make sure you do not incur additional expenses. Make sure that you do not discard any existing technology that still meets … Read More